Skip to Content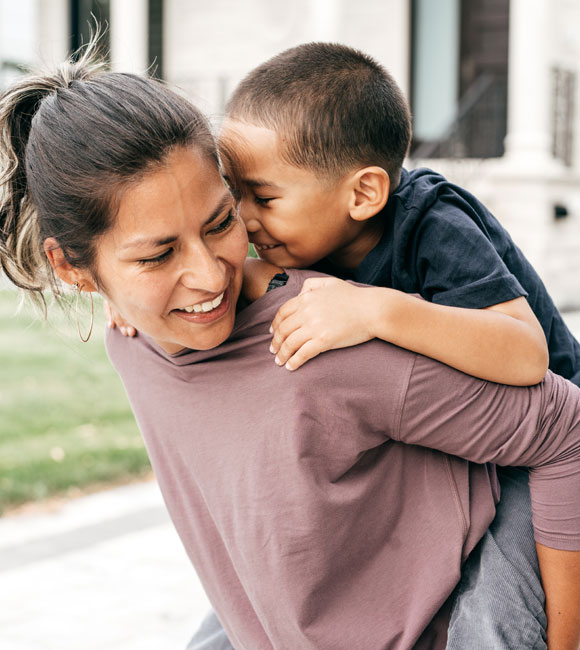 Prompt Emergency Dental Care in West Chester, OH
An accident can happen to anyone. If you've fallen or experienced any type of accident, or you're suffering from substantial pain, you want immediate care. If you've chipped, dislodged, or broken a tooth, our dental staff understands the discomfort associated with the trauma. We'll get you into our office at West Chester Dental Group as quickly as possible to get the care you need. Because of how severe certain accidents can be in terms of pain and damage, our practice offers same-day appointments, so you don't have to wait for very long. Our staff includes only caring and knowledgeable professionals who surpass typical standards of care to keep you comfortable as we repair the oral issue. Whatever treatment you require for relief and recovery, the dental team at West Chester Dental Group will take good care of you. Be sure to contact our West Chester, OH office to set up a same-day appointment for quick and thorough help. If your emergency is life-threatening, or the issue is located somewhere other than your mouth, we strongly advise you to seek medical assistance at an emergency center.
Fast Treatment at Our Practice
Nobody has immunity to dental emergencies that result from accidents. If you fall while you're riding your bike or crack a tooth on something hard in your lunch, you can end up suffering severe oral pain and damage. When anything happens that damages your mouth, we're here to help you. Your injury or pain deserves speedy services and caring attention to relieve the discomfort and resolve the trauma. Treating emergency issues and injuries as soon as possible is crucial to avoid the issue from getting worse or developing into irreparable damage to your teeth, mouth, and overall health.
Reasons to Seek Emergency Dentistry
Accidents are always the cause of pain or trauma that requires emergency dental care. There's a multitude of potential issues that can inflict oral pain that demands our attention. You might suffer from a growing infection, nerve damage, or other lingering oral issues that continue to worsen until you experience pain. There's no need for you to suffer from oral pain any longer than necessary. It's not normal to have a toothache. If you've been noticing soreness, pain, or anything else making your teeth and mouth uncomfortable, don't hesitate to give us a call and schedule an appointment. Reach out to our office today by calling 513-942-8181 at your earliest convenience!