Skip to Content
Calming West Chester Township, OH With Sedation Dentistry
Most people don't look forward to procedures like dental surgery. At West Chester Dental Group, we offer safe and effective sedation dentistry to our West Chester Township, OH patients. This includes nitrous oxide and oral conscious sedation. Through sedation dentistry, you can relax and comfortable sit through your appointment. Our dental care specialists will determine which sedation option will work best for you after asking you a few questions and considering your procedure. These methods will put you at ease both physically and emotionally to ensure a smooth and easy experience at our practice. If you have any questions about sedation dentistry, we invite you to contact us and find out more about our options. With the calming help of sedation, you can receive the dental care you need for a happy, healthy mouth.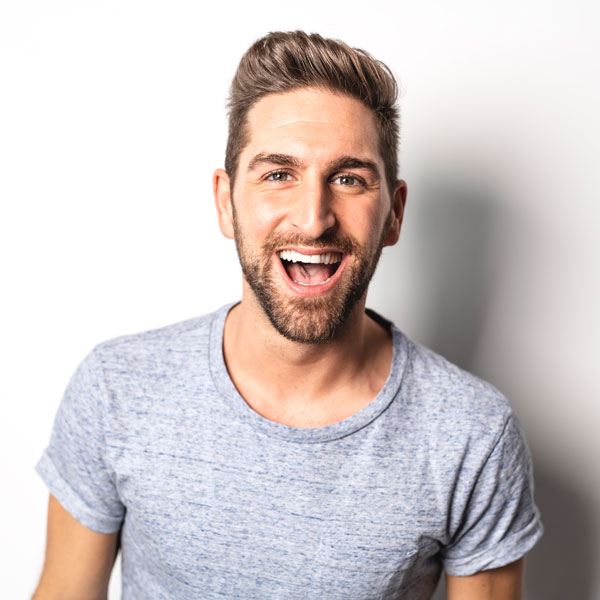 Is Sedation a Good Option for Me?
Sedation dentistry successfully calms you while going through oral surgeries and procedures like a root canal, which can be potentially traumatic for some patients. Having a fear of needles or dental procedures is incredibly common for patients. To help alleviate the worry and stress of dental care, our nitrous oxide and oral conscious sedation options will help you feel calm and relaxed throughout your visit. These methods are perfectly safe, and they help to ensure you get the treatment you need without the panic.
We've Described Each of Our Options Below for Your Benefit:
Nitrous Oxide
Also known as laughing gas, we administer nitrous oxide through inhalation. It's safe and highly effective, but the effects can linger for a while. You'll need to arrange transportation when you leave our office. Nitrous oxide is justifiably the most popular form of sedation dentistry.
Oral Conscious Sedation
Using a sedative pill that you ingest before your visit, this form of sedation puts you in a deeply calm and relaxed state. It's also highly effective, and it can take a while for the effects to wear off. You'll need to make sure you have a ride home after your visit.
How Sedation Works
Nitrous oxide is the most common sedation method we use for patients, which we administer using a small mask we place over your nose. The gas allows you to sit comfortably through your treatment by calming your fears and anxiety. You'll still be able to speak while under the effects of nitrous oxide, but any stress or worry you had will have subsided. The oral conscious sedation, we'll prescribe you a sedative pill to take before arriving at your appointment. By the time we begin treatment, you'll feel fully relaxed and carefree. Both options ensure your comfort through the procedure you need. For quick relief from the pain and damage of a sudden dental injury or malady, give us a call and schedule an appointment. Reach out to our office by calling 513-942-8181 at your earliest convenience!