Skip to Content
Dental Crowns and Bridges
West Chester, OH's Trusted Dental Crowns & Bridges
Your teeth can suffer from disease and neglect, leading to the need for dental crowns and bridges. For our West Chester, OH patients, dental crowns and bridges effectively fill in your gaps and spaces where teeth have been lost or severely damaged. We use these two dental devices in tandem to hold each other in position. Dental bridges are aptly named since they actually bridge the space between the teeth missing from your smile. If you're embarrassed by the gaps left by tooth loss, West Chester Dental Group invites you to schedule a consultation at our office. Our dentists will guide you through the details of the procedure and advise you on the best action to take. Our years of experience helping patients in West Chester, OH has established the confidence in the work we do and your ability to smile, chew, and speak correctly for many years into the future.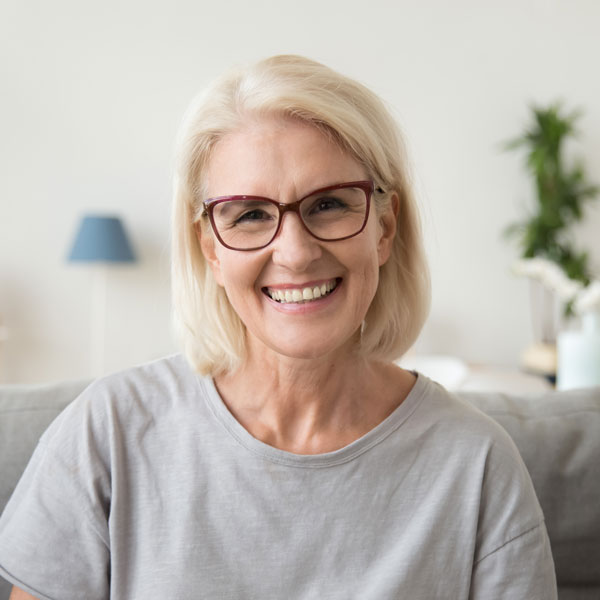 Restore Your Self-Confidence
Crowns, otherwise called caps, are restorative dental covers our dentists place directly over your teeth to reinforce them and enhance their appearance and function. Dental crowns can be the ideal solution to resolving issues like cracked, decayed, damaged, and broken teeth. They're also easy to install, which makes the process convenient for our patients. Those who receive this procedure can save time, money, and any further discomfort or embarrassment with relatively quick and simple treatment. Other issues we can address by placing crowns include poorly-performed dental work, discolored fillings, unsightly damage to a tooth, and any other problems you wish to hide. Contact West Chester Dental Group today to let our dentists examine your oral condition and recommend the right service to give you a confident smile.
Filling in Your Teeth with Dental Bridges
When we install dental bridges, we use crowns with them to restore your smile to its ideal condition. The dentists at West Chester Dental Group use bridges to literally bridge the gap formed by missing or damaged teeth. It's vital for us to fill these spaces left by one or more lost teeth because your remaining teeth will drift into the open area and cause additional damage to your oral health. Installing a dental bridge resolves this problem with the replacement teeth we insert, which prevents subsequent potential aesthetic and health issues in the future. For patients who have lost one or more teeth, give West Chester Dental Group a call today for effective oral treatments as soon as possible. When you wait to get treatment, the situation can get worse. For expert dental care, give us a call and schedule an appointment. Reach out to our office by calling 513-942-8181 at your earliest convenience!