Skip to Content
Dental Implants at Our West Chester, OH Office
If you want to fix your smile with a permanent solution in West Chester, OH, dental implants are an excellent method of filling the space left from lost teeth. These implants are reliable and feel natural as a replacement for teeth. After the procedure, your oral health and appearance will both improve. West Chester Dental Group's dental implants are the closest alternative to your real teeth currently available in dentistry. They improve your normal oral activities like chewing and speaking, which results in a healthier lifestyle. At our practice, we begin the process by implanting titanium rods into the jawbone to act as a secure anchor. This step might seem frightening, but doing so ensures stability and functional use of your implants for many years. After these posts are secure, we use them to secure your new dental implants. Following a minor period of adjustment after the procedure, the implants will function and feel the same as your natural teeth. Contact us to speak with our team of experts about whether dental implants are the right choice for you.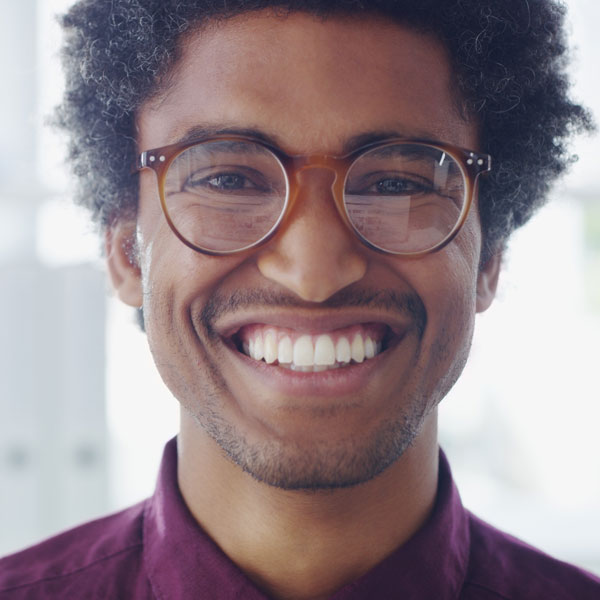 Who Should Get Dental Implants?
Our dentists at West Chester Dental Group believe dental implants serve as the safest, most popular, and superior choice for replacing your missing teeth. If you've lost one or more teeth, the gaps affect more than just your smile and self-confidence. With missing natural teeth, the remaining teeth move out of place and shift into the vacant areas. This can cause severe complications and discomfort in the future if you don't get it treated. The longer you neglect the issue and avoid treatment, the more severe the issues can become for your oral health. By treating your dental implants like you do your natural teeth, you can rely on your implants for years after we finish the procedure.
Additional Benefits With Dental Implants
You should consider dental implants to repair your smile for many great reasons. One of the first considerations is their sturdiness and dependability as permanent installations in your oral cavity. Because implants have such a secure placement in your jawbone, they'll last you for many years as replacements for the teeth you lost. Your appearance isn't the only benefit from dental implants. They also help you develop your chewing and speech. These abilities may have been negatively affected by the gaps left in your smile or problems caused by dentures and other applications. The team at West Chester Dental Group will evaluate your oral condition and help you decide on which treatment is appropriate. We discuss whether dental implants are the right choice for your missing teeth. For expert dental care, give us a call and schedule an appointment. Reach out to our office by calling 513-942-8181 at your earliest convenience!