Skip to Content
Cosmetic Dentistry Service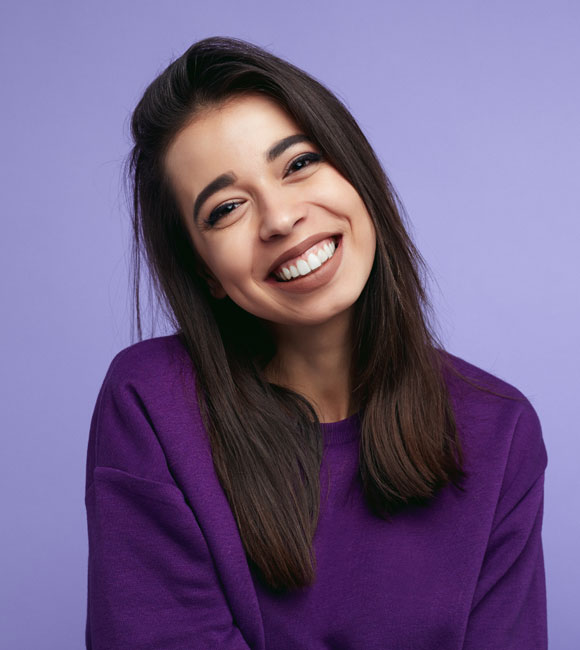 Cosmetic Dentistry from the West Chester, OH Pros
With cosmetic dentistry in West Chester, OH, our dentists combine the art of enhancing the appearance of your smile with the optimization of your oral health. Many of our patients utilize the various types of cosmetic dentistry to beautify their smiles and improve their self-confidence. The staff at West Chester Dental Group believes our patients deserve a smile they can be proud of, and we're ready to assist you in achieving it. During your initial consultation at our practice, we'll discuss your goals, the budget you have to work with, and the possible dental solutions we can provide for your issues. By formulating a personalized plan, we can cater specifically to your ideal outcome, and transform your smile to perfection. Whether you need full bridges or simple teeth whitening, the team at West Chester Dental Group is here for you. Contact us today to schedule a consultation and get started toward a beautiful new smile.
Cosmetic Dental Procedures We Offer
West Chester Dental Group takes pride in our collection of smile-enhancing cosmetic procedures for our patients. You don't have to live with dental issues like uneven spacing, discolored teeth, or misalignment in your rows of pearly whites. Among our selection of treatments, we offer Invisalign® dental veneers and teeth whitening solutions.
Dental Veneers
These thin shells of material adhere directly to the front of your existing teeth to alter their appearance substantially. We custom-create them to fit your teeth precisely, and you can choose the color and shape for your dream appearance. Issues like unsightly spacing and discoloration get replaced with perfect pearly whites every time you crack a smile. Those dental irregularities affect your abilities to chew and speak, so you also receive help with these issues. These semi-transparent veneers look like real teeth, making the dramatic improvement to your appearance look perfectly natural.
Teeth Whitening
For patients with color staining and discoloration issues affecting their smile, our teeth whitening treatments can effectively give you a bright white smile. Many factors can tinge your teeth's appearance, including dark and staining foods, tobacco use, and fluorosis, which is the darkening of your teeth due to overexposure to fluoride. At-home whitening kits tend to fall short of your expectations. Letting our dentist professionally whiten your teeth ensure a bright, beautiful smile in as little as one visit. With in-office whitening, we'll lighten your teeth by several shades to the brightness you choose.
Call to Schedule Professional Dental Care
If you've been noticing soreness, pain, or anything else making your teeth and mouth uncomfortable, don't hesitate to give us a call and schedule an appointment. Reach out to our office today by calling 513-942-8181 at your earliest convenience!