Skip to Content
General Dentistry Service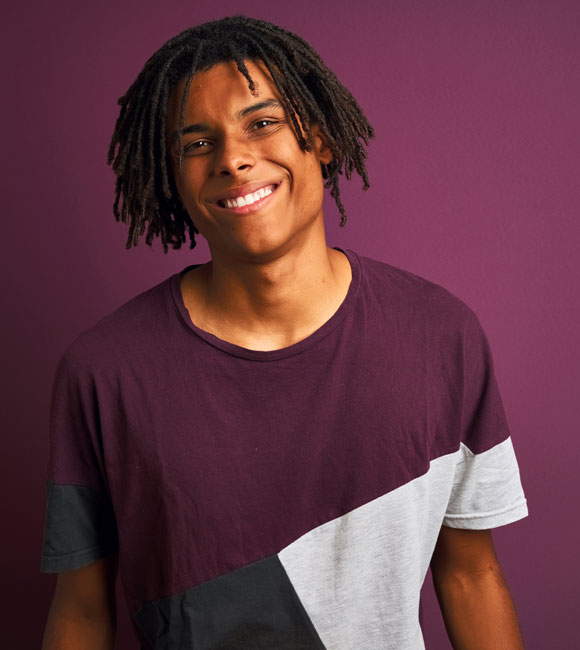 West Chester, OH's General Dentistry Experts
At West Chester Dental Group, we provide exceptional general dentistry to our West Chester, OH patients. Our team of dental specialists always take care of each patient with professional and caring dental service suitable for your entire family. You can count on our friendly staff for gentle and compassionate service, whether you're getting treatment for periodontal disease treatment or a teeth cleaning. We harbor a sincere dedication to our patients, and we keep every treatment comfortable and simple, starting from the moment you walk into our practice. The team in our office understands most people don't list a visit to the dentist as one of their favorite activities. Through our caring staff and comprehensive services for the whole family, we're attempting to change people's minds about seeking dental assistance. We also add convenience to your dental services by keeping the process easy for coordinating schedules and booking appointments. For your next dental appointment, contact us to schedule oral care with our friendly dentists and staff.
Giving You a Bright, Beautiful Smile
At-home dental hygiene like brushing and flossing are vital to ensuring proper tooth care, but the team at West Chester Dental Group can assist you with your more involved dental care. Our staff stays knowledgeable about the latest dental techniques and information. We use top-tier technology to provide the best care possible for your teeth in West Chester, OH. When it's time for your biannual teeth cleanings and oral exams, schedule your dental care at our practice. You can also receive preventative dental work like fluoride treatments, oral cancer screenings, and sealants to help prevent damage and decay.
Going Above & Beyond for Your Comfort
While receiving preventative dental care is vital to preserving your overall health, there are times when restorative services become necessary. Treatments and procedures for periodontal disease, tooth extractions, and implants to replace missing teeth are examples of the services we perform to restore your oral health. These procedures might seem a little frightening, but our team of caring dental specialists go above and beyond to keep you as comfortable as we can during treatment. We'll tailor our services to fit your specific needs and inform you about the whole process of your procedure before starting any work. If you've been noticing soreness, pain, or anything else making your teeth and mouth uncomfortable, don't hesitate to give us a call and schedule an appointment. Reach out to our office today by calling 513-942-8181 at your earliest convenience!